Internet Church We realized times have changed, people are engaged via devices more and more. We want you to be apart of The B. O. C. too. Join us every Sunday at 9 am for the Life-Changing Experience and Tuesdays 7 pm Life-Changing Word.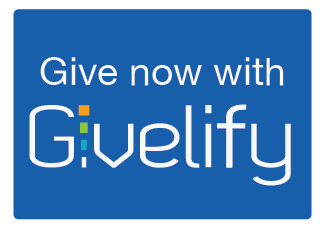 Sign up for Church Connect.
Members supporters and partners set up text to give or e-check giving. Manage your member or partner account information. Register for conferences and events. And much more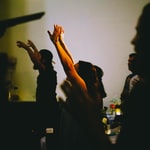 Due to COVID-19/ Corona we have chosen to take our services online only. While this is an interruption of our norms, we are still committed to bringing you the word of God. Please Be Safe, Trust God, and we will see you soon!
"Because thou hast made the
Lord
, which is my refuge, even the most High, thy habitation;
There shall no evil befall thee, neither shall any plague come nigh thy dwelling." Psalms 91:9-10
"Great Things Are Happening NOW!"
Pastor John E. Dillon, Jr.
Visit Us Today
7413 Ivy Street, Metairie, LA 70003
504-738-6505, 504-345-8636