Love, Joy, Peace, Welcome to the B.O.C.
Expect the Great!
"All of you together are Christ's body, and each of you is a part of it." 1 Cor. 12:27 NIV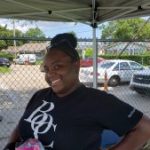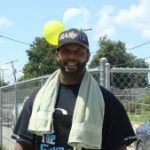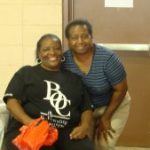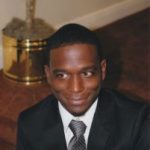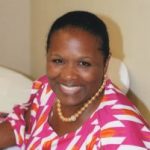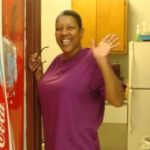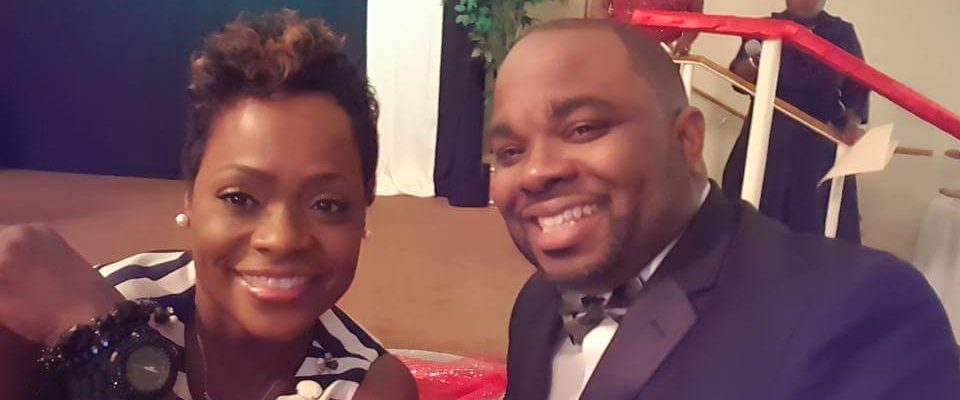 The human body has many parts, but the many parts make up one whole body. So it is with the body of Christ.
1 Cor. 12:12 NIV
Submit a prayer request, register for an event, become a member, & give.
Welcome to Our iChurch
Sunday's 9 am & Tuesdays 7 pm
5 AM Prayer
Join Our Pastor in Prayer
Friday Mornings
Visit Us!
Sunday 9:00 am. Life Changing Experience (Worship)
Tuesday 6:30 pm Prayer & 7:00 pm Life-Changing Word (Bible Teaching)
Location
Body of Christ Fellowship
7413 Ivy street
Metairie, LA 70003